Collect this treasure in the palm of your hand and wet with water, gently massaging into your wet limbs and body for an indulgent at-home spa experience. Allow the salt and composition of Ayurvedic botanicals to melt into the skin,
eliminating toxins and roughness as you go. Shower off. Leaves your skin feeling toned and refreshed, with a sensuous perfume lingering in your wake.
Rich in minerals and bio-compounds, Himalayan Salt detoxifies the body and relaxes your muscles and mind. Exfoliates dead skin cells while protecting the natural layer of skin and strengthening skin tissue. Wild pomegranate, Kashmir walnut, and skin purifying and decongesting botanicals nourish skin, fend off free radicals, brightening and detoxifying skin while activating proper circulation.
Mandarin and cinnamon bark oils help control kapha dosha skin types.
maris sal (himalayan pink salt), kaolin, juglans regia (persian walnut) powder*, prunus armeniaca (apricot) kernel powder, punica granatum (pomegranate) powder§, cocus nucifera (coconut) oil*, melia azadirachta indica (neem) leaf powder*, prunus armeniaca (apricot) kernel oil, cinnamomum vernum (cinnamon) bark powder*, rosa damascena (taruni) powder, citrus reticulata (mandarin) peel oilΦ, lavandula angustifolia (lavender) flower oilΦ, cedrus deodara (cedarwood) wood oilΦ§, cymbopogon schoenanthus (lemongrass) leaf oilΦ, +citral, +limonene, +linalool and love.

*Certified organic, §wildcraft, Φsteam distilled essential oil, +microbiome friendly from natural essential oils

Composed with rare botanicals that are natural, unrefined and non-deodorized. They may vary in colour and fragrance with changes in seasonal harvests. We hope that you will embrace the beauty and purity of our precious ingredients.

Free of alcohol, parabens, sulphates, phthalates, palm, petrochemicals, formaldehyde, carbomers, phenoxyethanol, silicones, glycols, PEG, DEA, TEA, GMOs, artificial fragrances, colourants, additives and other questionable ingredients.

Handmade with love in India

Housed in luxe violetglass apothecary jars and bottles. A beautiful keepsake you can repurpose and recycle forever!

In our quest for purity and constant endeavor to improve and innovate with nature's finest botanicals, our full list of ingredients is always updated here and may from time to time vary with the ingredients printed on our product boxes.
our heroine botanicals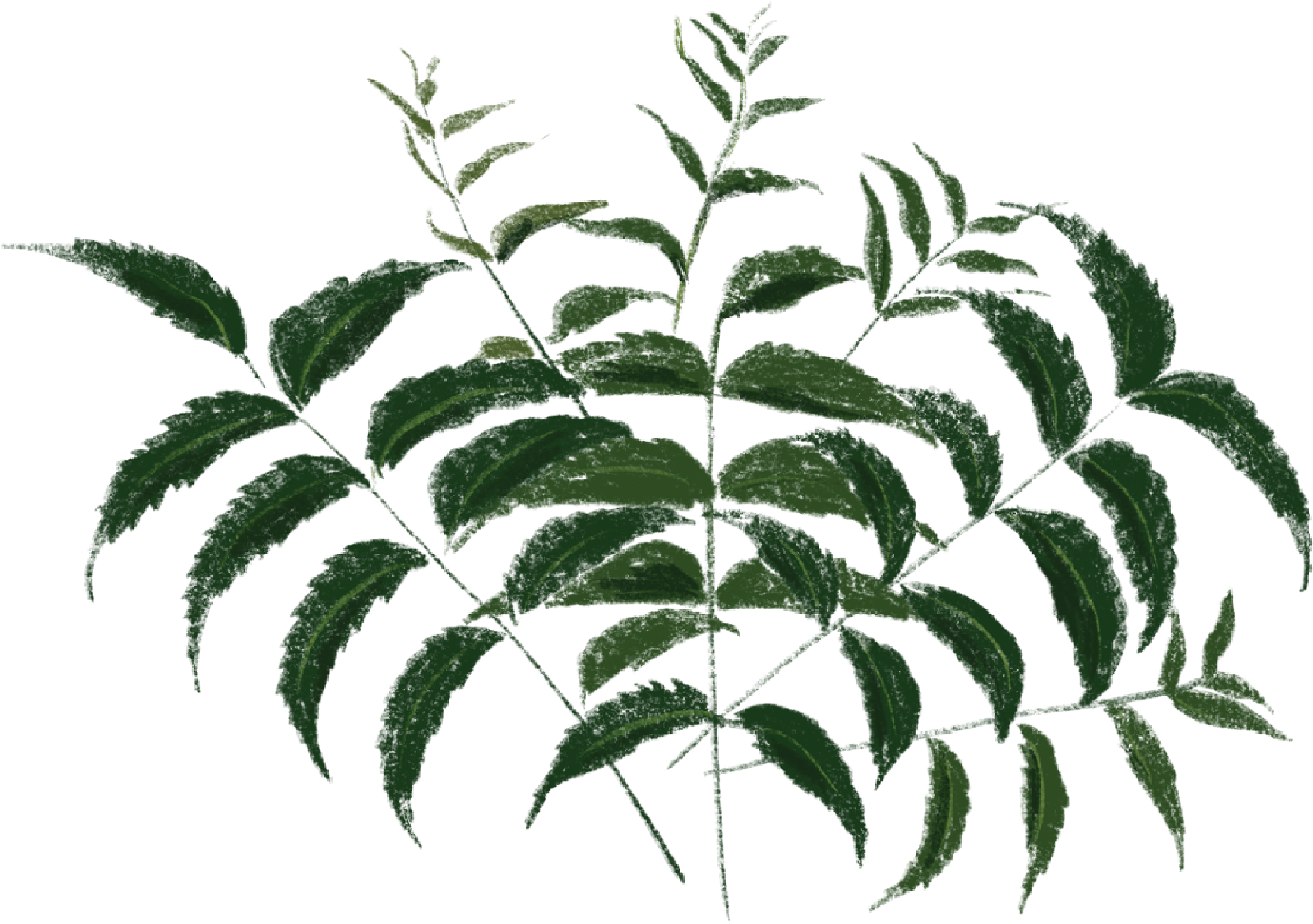 Neem (Nimba)
Purifies and clears skin while reducing acne and congestion. Antibacterial, anti-inflammatory and anti blemish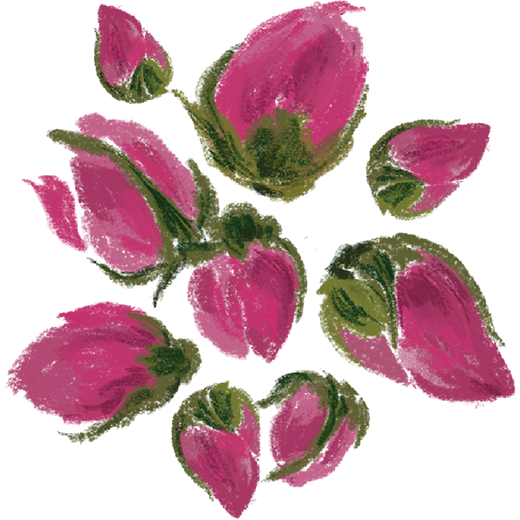 Rosa damascena (Taruni)
Gentle yet powerful antimicrobial and antibacterial. Soothes the epidermis. Balances moisture levels in the skin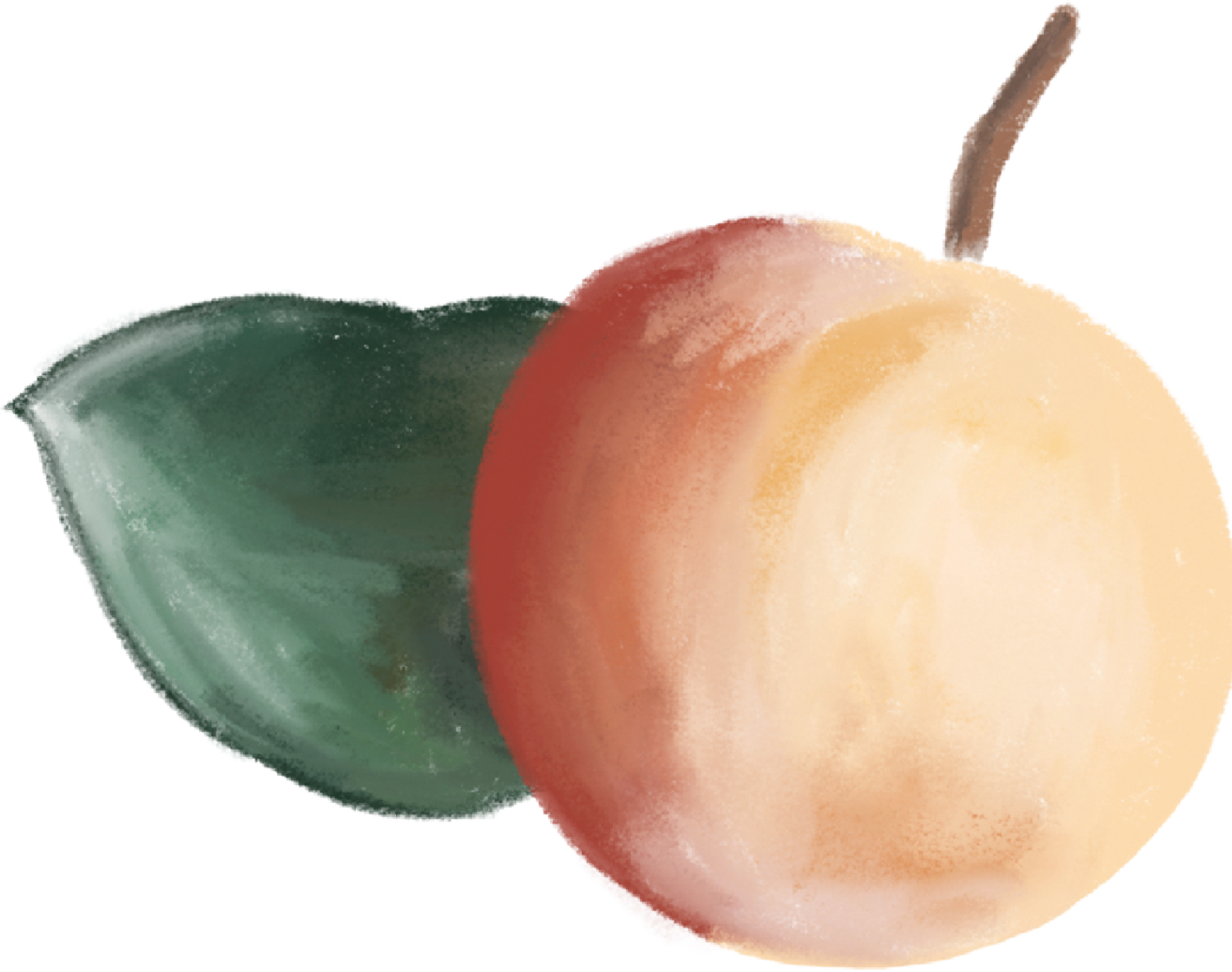 Bitter apricot (Khubani)
Easily absorbs into the skin. High in Vitamins A & E helps combat sun damage while nourishing the skin
Customer Reviews
I haven't received this product till now
Haven't received a reply to my mail
we reach out to purearth time and again...
We reach out for purearth time and again for nourishing, luxurious skincare. We love the Himalayan salt body polish (an award-winning polish hand-blended from bitter apricot kernels, wild pomegranate, Persian walnuts, and high performance organic Ayurvedic botanicals), as well as the rose and sea buck face cream (a bespoke creation that will leave your complexion balanced, firm, and radiant)
pure, potent & precious
We offer high performance Ayurvedic formulations to nourish your skin & senses.
Ethically sourced, fair trade and Leaping Bunny cruelty free approved.